5 Questions with A-Trak
|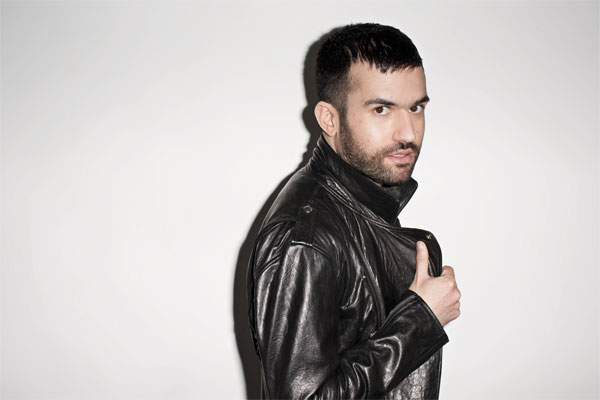 5 Questions for A-Trak:
Madison Music Review (questions were written by Seth Clayton) had the opportunity to interview the Montreal DJ and turntablist, A-Trak. We are looking looking forward to catching his show at the Majestic on Friday, May 6th @ 9PM with Special Guests, Kid Sister, The Gaslamp Killer and Vinnie Toma . Make sure to get your tickets soon, they are selling quickly.
1. MMR:  How old were you when you started spinning and what got you into it?
A-Trak: Legend has it I was 13 when I started. I simply got hooked to scratching, trying to figure out every scratch I heard on records.
2. I notice you use a great deal of pop music to make a different type of music that has more of a cult following. What are some of your favorite artists/influences?
Yes I mix up a lot of genres and cross-references. My favorite artists… the Beastie Boys, Kanye West, Daft Punk, Mobb Deep, J Dilla, Mr. Oizo, Three 6 Mafia, Soulwax/2manydjs, Siriusmo, to name a few. I have other favorite artists who I just listen to but don't really influence my music (Zeppelin / Stones kind of stuff, obviously).
3. What was it like to win a spinning contest at the age of 15?
It was surreal. I think it took me a few years to really comprehend how unique that experience was.
4. Please tell us about your experiences working with Kanye West and Jay-Z.  Did you learn any valuable life lessons from those experiences?
I don't know if I would call it life lessons but I definitely absorbed a lot, especially from Kanye. I only briefly worked with Jay-Z. But Kanye is a close collaborator. His artistic integrity is admirable, and so is his drive, the way he pushes himself to always be better.
5. Have you been to Madison before? If so, what is your favorite place to eat/drink/hang when you come through the Wisconsin?
I have never been! I'm looking forward to it.