Preview: A-Trak at The Majestic Theatre on May 6th and Ticket Give-a-way
|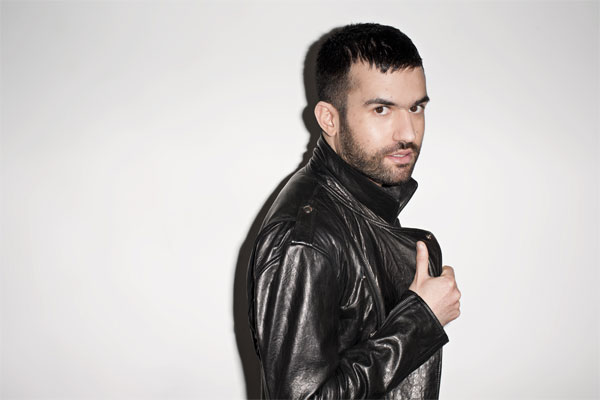 After his recent performance at Coachella, A-Trak (Montreal-born, New York-based turntablist) has just started his Magic 8 Ball Tour featuring Kid Sister and The Gaslamp Killer. He'll be performing at The Majestic Theatre on May 6th. Check out the Coachella live recap video.
We are giving away 2 free tickets to this show. Just be the first to email us at tickets@madisonmusicreview.com with your name.
Its been quite the year for A-Trak. Drawing attention as half of Duck Sauce alongside Armand Van Helden, the duo's single "Barbara Streisand" topped #1 spots on dance charts all over Europe as well as #1 on the Billboard Dance Chart in the US. The video for the track garnered attention from Kanye West, Pharell, ?uestlove and others, as well as 45 million views online! Additionally, A-Trak co-founded Fool's Gold Records and has produced remixes for artists such as the Yeah Yeah Yeahs and Robyn.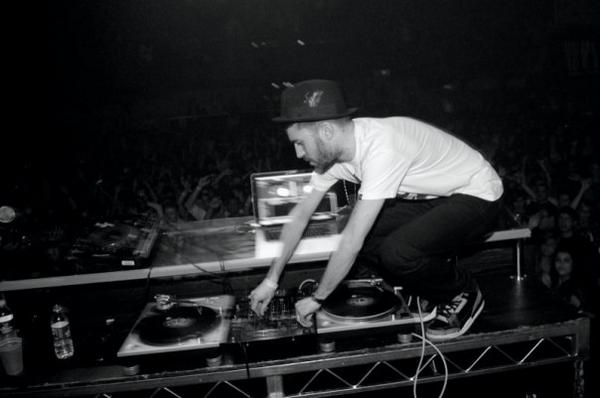 A-Trak is giving away an exclusive remix of "Ray Ban Vision" on his Facebook page. Download the track.
and make sure to  "Like" A-Trak's Facebook page to be entered to win one of 5 signed Serato SL2 bundles.
Ray Ban VIsion remix – http://www..facebook.com/atrak?sk=app_139229522811253
Serato giveaway – http://www.facebook.com/atrak
Coachella live recap video – http://www.youtube.com/watch?v=S3l-PfseA4o&feature=youtu.be