Carter & Farina – A Night of Good Vibes and Dancing – Fri., October 1, 2010 – epic
|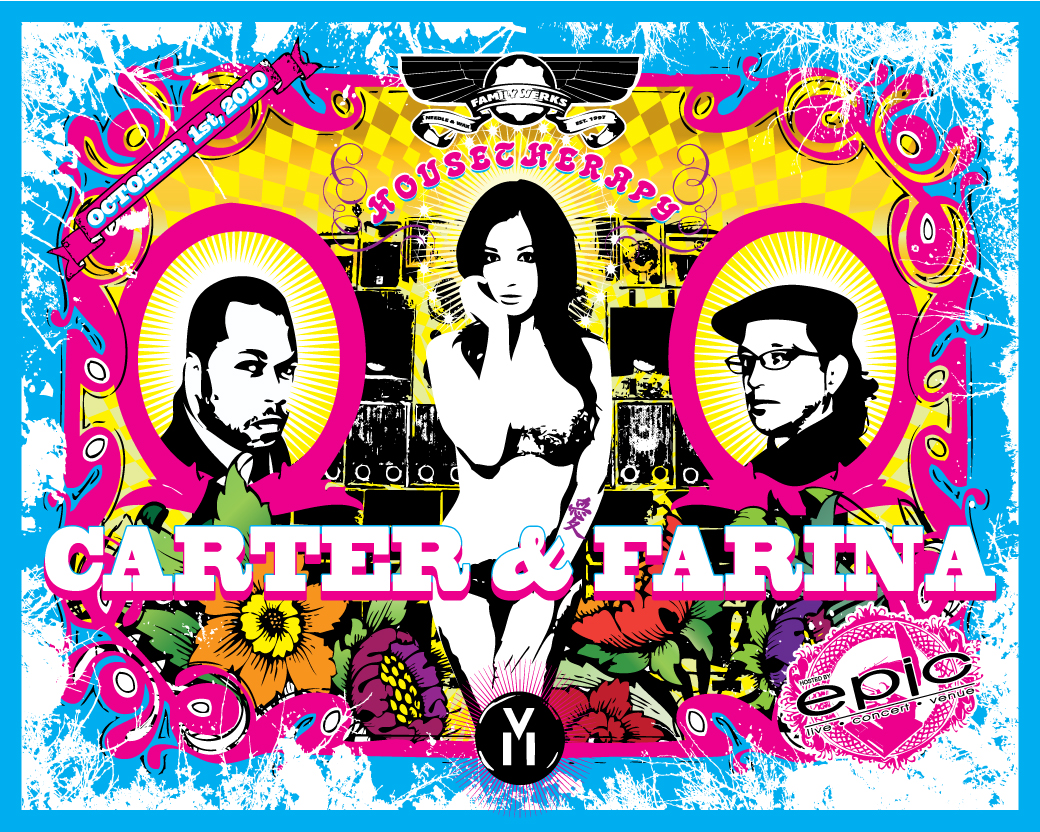 Here's a selection from DJ Mark Farina's fantastic "mushroom jazz" series for your listening pleasure.
Event Details:

Carter & Farina - A Night of Good Vibes and Dancing

When

Friday, October 1, 2010

Where

110 5th St N
Minneapolis, MN

Other Info

Derrick Carter and Mark Farina are two of my

favorite DJs

... and their "Chicago House" sound is one of my favored techno genres... and

epic

looks like a fantastic club! So I'm making the road trip up for this one.

Highly recommended to our friends in the Twin Cities....