Celebrate the 30th Anniversary of House Music with GENE FARRIS!
|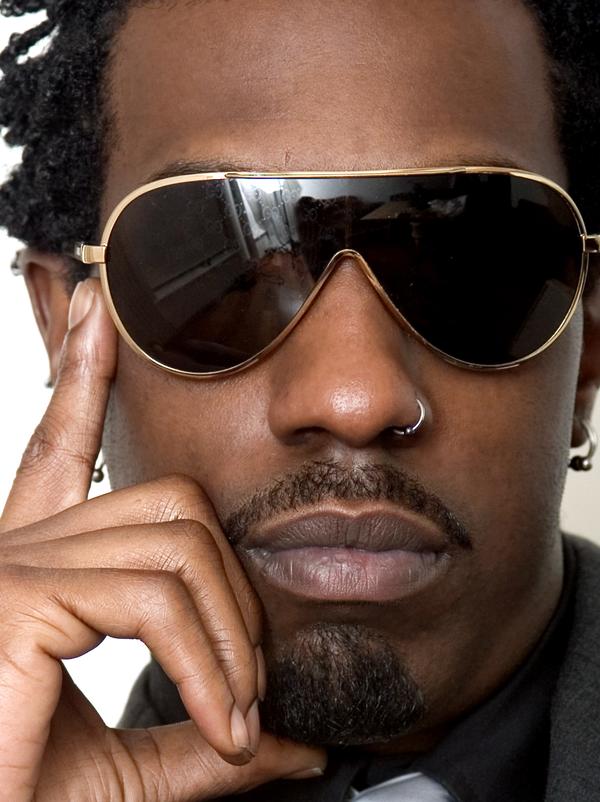 January 20, 2014 marked the 30th Anniversary of the release of the world's first House track -"ON & ON" produced by Chicago's own DJ legend, Jesse Saunders.  To celebrate this milestone, parties are being held in Chicago, LA, Atlanta, Las Vegas, Austin, Nashville, Birmingham and right here in Madison WI.
Madison's party is being hosted by Island Breeze Productions  at The Inferno on Friday, January 31st, and will feature the world-renowned talents of Gene Farris. Also hailing from Chicago, Gene has been a master of the decks and in the recording studio since the 90's. His style brings a mixture of jacking and disco beats together. Undeniable, this man is a beast on the decks.
Also performing will be a few of our great local DJs:
Derek Fer Real – Derek has lived all across the state and championed house music where ever he goes. Throwing his own events, getting booked by promoters around the midwest and always performing. If you haven't caught his sets before, make sure to show up for this one.
J.p. Blanchet – Head of Island Breeze Productions and a house head through and through, JP has been crafting his sound since the late 90's. His thoughtful and beautiful sets always take the crowd on a journey.
DJ Lovecraft  –  Tim Thompson's long standing love of music has given him an appreciation for the decks few can understand. Make it down early for his opening set and get your head straightened in the most pleasant way.
$8 cover charge; 2 for 1 entry before 10pm!
Doors open and music starts at 9pm
Drink specials all night long.
Sorry kids, this one is strictly 21+.