DJ Rekha with DJ Phil Money – Sat., May 1, 2010 – The Majestic Theatre
|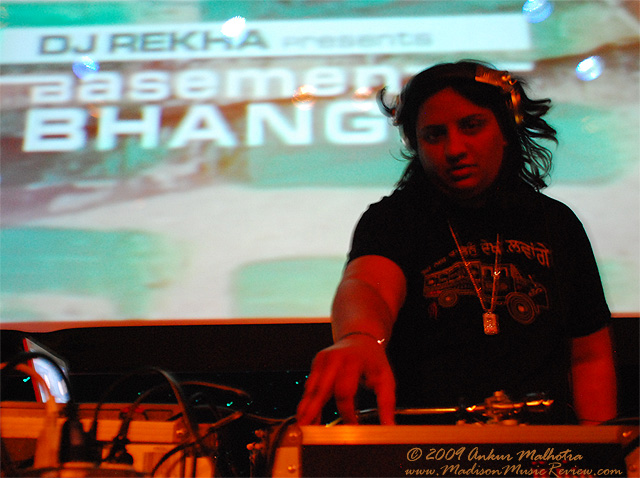 Event Details:

DJ Rekha with DJ Phil Money

When

Saturday, May 1, 2010

Where

115 King Street
Madison, WI 53703

Other Info

DJ Rekha invites the listener to go with her into a world that merges the traditional Bhangra music of South Asia and the Hip-Hop beats of today, taking you on a journey into the infectious expanding South Asian dance music genre known as Bhangra. The listener will be able to experience some of the music that is heard at DJ Rekha's own internationally known event called Basement Bhangra, the New York dance party which takes place every first Thursday of the month at Sounds of Brazil (S.O.B.'s) that DJ Rekha has spearheaded and nurtured for more than ten years now.