Dr. Dog / The Growlers – Fri., February 5, 2010 – High Noon Saloon
|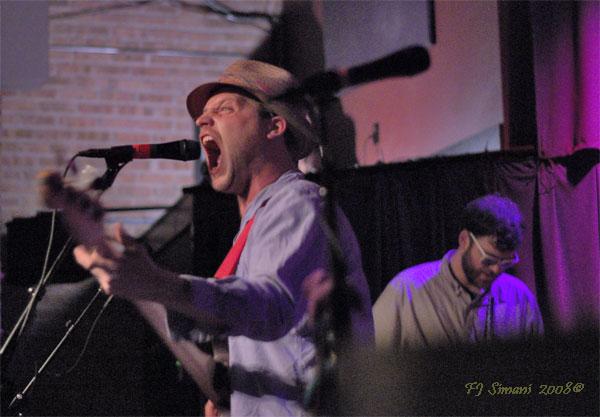 Event Details:

Dr. Dog / The Growlers

When

Friday, February 5, 2010

Where

701 East Washington Avenue
Madison, WI 53703-2958

Madison, WI

Other Info

Dr. Dog is a psychedelic indie pop-rock band from Philadelphia, Pennsylvania.

The band's version of pop-rock is strongly influenced by bands of the 1960s. They are often compared to The Beatles, The Band, and The Beach Boys. Their earlier recordings show influence of the lo-fi sound and pop sensibilities of indie rock bands of the 1990s, such as Guided By Voices and Pavement. Recent albums have featured more polished production.

Dr. Dog has now signed to Anti- Records, with an album forthcoming on April 6, 2010. The new album is titled "Shame, Shame", which is also the title of a track that will be on the album. In an interview with Scott McMicken (lead guitar), he said that the new album would be much more modern and would be a little more punk rock with more electric guitars, which will more accurately show what the band is like at a live concert. This should be an exciting show!