DRIVE -BY TRUCKERS W/ THOSE DARLINS – Sun., October 23, 2011 – The Majestic Theatre
|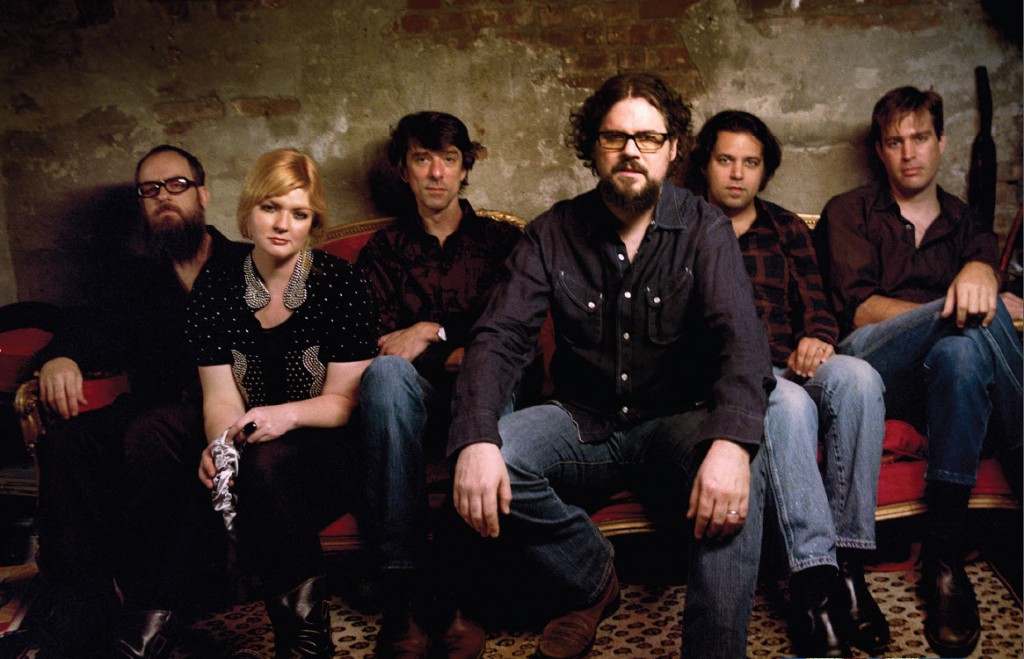 Event Details:

DRIVE -BY TRUCKERS W/ THOSE DARLINS

When

Sunday, October 23, 2011

Where

115 King Street
Madison, WI 53703

Other Info

Drive-By Truckers are an alternative country/Southern rock band based in Athens, Georgia, though three out of six members (Patterson Hood, Mike Cooley, and Shonna Tucker) are originally from The Shoals region of Northern Alabama, and the band strongly identifies with Alabama. Their music uses three guitars as well as bass, drums, and now keyboards. Like many alternative country acts, the Drive-By Truckers record in analog (using 2 inch tape). However, unlike the majority of their contemporaries, the Drive-By Truckers have consistently pushed their labels to also release the band's records in a vinyl format.

After being released from New West Records, the Drive-By Truckers entered the studio throughout periods of 2009 and emerged with two albums worth of material. The songs were divided between The Big To Do (2010) and the Drive-By Trucker "R&B Murder Album" Go-Go Boots (2011). The Big To-Do further brought media attention to the band, resulting in their highest chart success, appearances on David Letterman and Jimmy Fallon's late night shows, as well as a scheduled tour opening for Tom Petty & the Heartbreakers. As the band's contract with New West Records expired after The Fine Print was released, the band signed and released The Big To-Do and Go-Go Boots on ATO Records.