DVS1 – Fri., March 27, 2015 – High Noon Saloon
|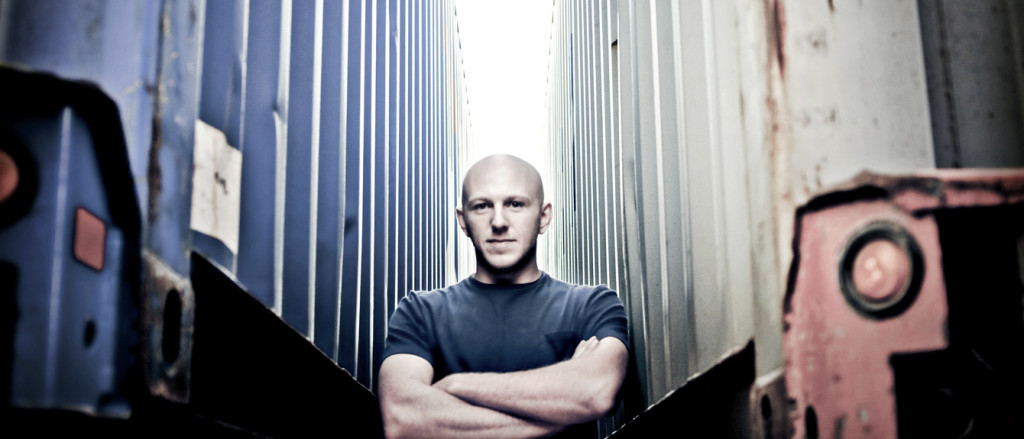 I stumbled upon DVS1  playing a street party in Minneapolis a few summers ago (along with Woody McBride and Mistress Barbara, I believe). Zak was unknown to me at the time, but his set really grabbed me and I became a fan that night.
He will be playing a 4 hour dj set at the High Noon Saloon, starting at 10pm, and it's a Friday night.  So here's an excellent opportunity to get yourself a good strong injection of techno!
Event Details:

DVS1

When

Friday, March 27, 2015

Where

701 East Washington Avenue
Madison, WI 53703-2958

Madison, WI

Other Info

Not to be missed!