GILLIAN WELCH – Thu., July 21, 2011 – Capitol Theater
|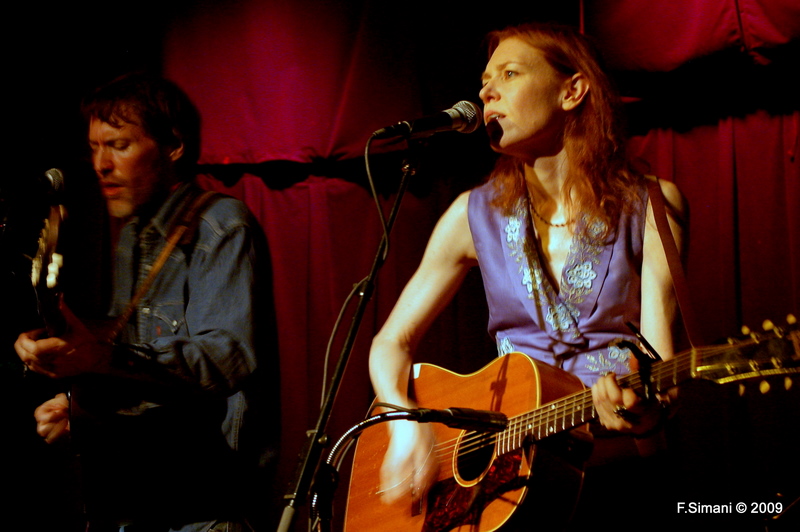 Event Details:

GILLIAN WELCH

When

Thursday, July 21, 2011

Where

201 State Street

Madison, WI, USA 53703

Other Info

Gillian Welch's and David Rawling's new album, The Harrow and the Harvest, is a new Southern sound, with the sort of songs you wouldn't be surprised to hear issuing from some verdant, wooded hollow in Appalachia; the sort of songs you'd expect to be sung to soothe unquiet babies. Songs you'd expect to hear hollered from an Asheville grange hall, all too late in the evening. Songs with the wry humor of the back porch.