KEVIN MORBY W/ HAND HABITS – Mon., April 30, 2018 – High Noon Saloon – Madison, WI
|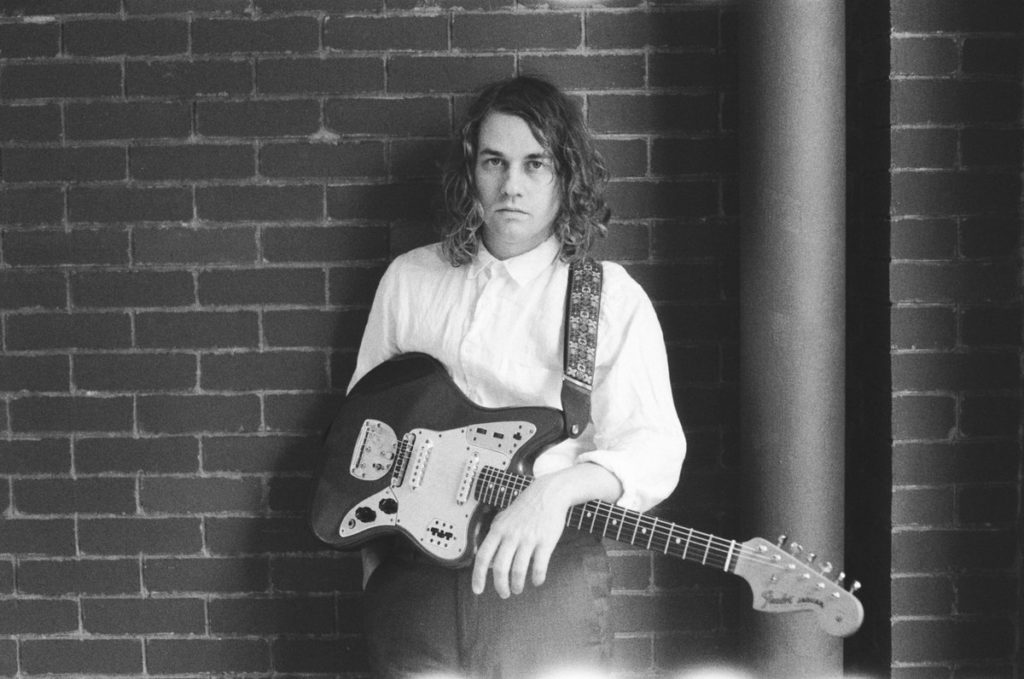 See a live performance from KEXP
Kevin Morby and his band makes their way through the Madison area again. If you weren't one of the lucky few to catch his show at the Shitty Barn over the summer, then make a point to catch this show.
I've been a fan of Morby since his days with the alt-folk band, Woods. Cut from the cloth of 70s era Dylan and Nilsson—- fans of the aforementioned will find Morby's song writing and live show to ever so pleasing.
Opening the show is Meg Duffy's indie folk project, Hand Habits.
Event Details:

KEVIN MORBY W/ HAND HABITS

When

Monday, April 30, 2018

Where

701 East Washington Avenue
Madison, WI 53703-2958

Madison, WI

Other Info

https://youtu.be/5hpZqvrYFXI