Liars w/ John Wiese – Wed., July 14, 2010 – High Noon Saloon
|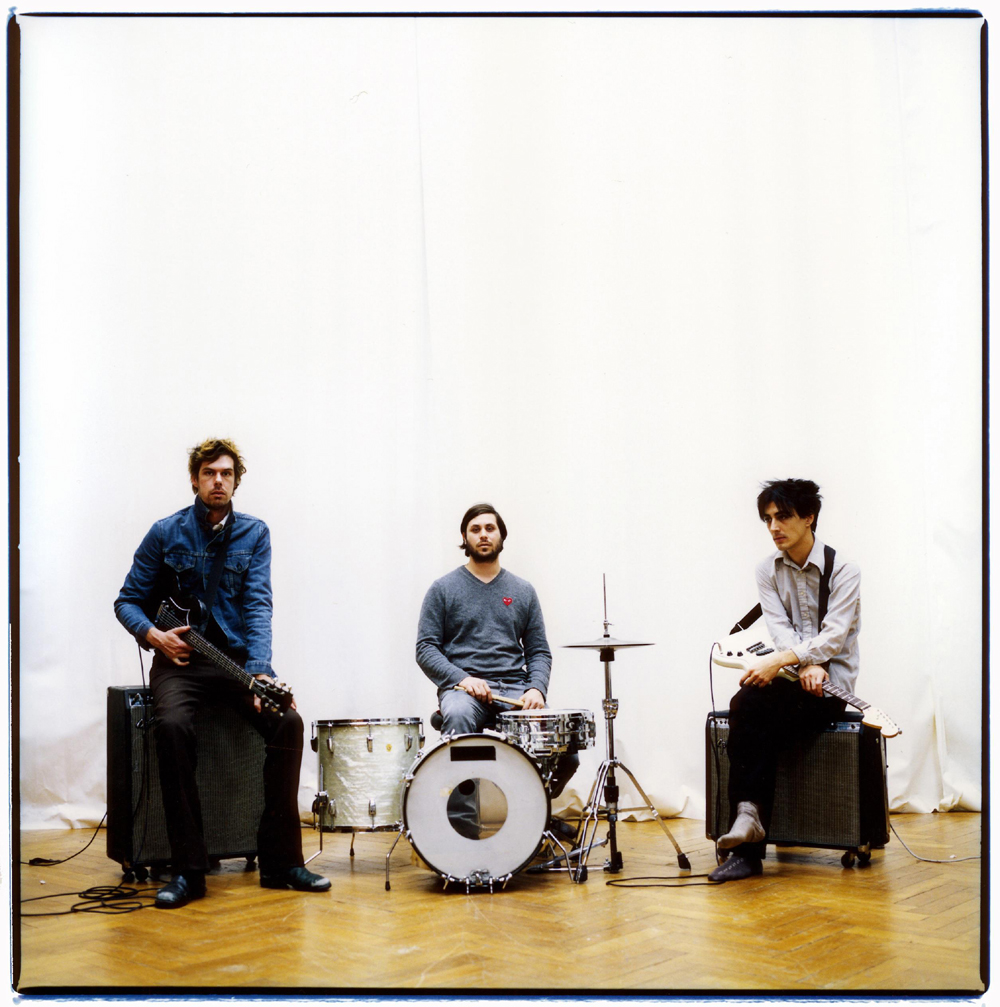 Event Details:

Liars w/ John Wiese

When

Wednesday, July 14, 2010

Where

701 East Washington Avenue
Madison, WI 53703-2958

Madison, WI

Other Info

Liars is a three-piece band formed in 2000 consisting of Filipino-born Angus Andrew (vocals/guitar), Aaron Hemphill (percussion, guitar, synth), and Julian Gross (drums). Although initially lumped into the New York dance-punk scene of the early 21st century, they have come to be categorized by their dramatic stylistic shifts between albums, while retaining a consistent interest in rhythm and sound texture.

Fol Chen's beguiling, witty synth-pop with guitar, funky keyboards and West Coast harmonies comes from a semimysterious unit that, according to its bio, sounds like "that mysterious black object that the creepy family is staring at on the cover of Led Zeppelin's Presence album.

These Highland Park homies have an ear for combining a unique electronic programming and processing to their inde-rock song structures.