LUCERO – Thu., April 5, 2012 – The Majestic Theatre
|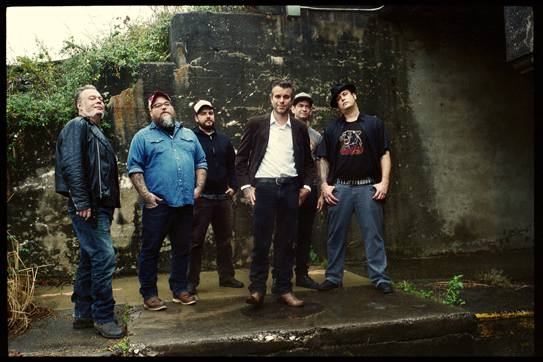 Event Details:

LUCERO

When

Thursday, April 5, 2012

Where

115 King Street
Madison, WI 53703

Other Info

Show opener: William Elliott Whitmore

Lucero is an alt-country/punk rock band from Memphis, TN. Formed in 1998, the six-piece has built its reputation on writing sing-along songs about small town life and love, putting a modern edge on classic Americana subjects. The members may look like tattooed tough guys, but they write resonant songs that tug the heartstrings of even the most hardened rock fan.