Movement 2017: No Way Back
|
Although I've been able to attend Movement seven times since 2007, this was the first time that I made it to the No Way Back after-party, thrown each year by Interdimensional Transmissions / Bunker NY. It won't be the last! I think this was the best after-party that I've been to in Detroit, and Tangent Gallery made a superb venue for this party.
Lovecraft and I arrived around 2am and Erika was on deck in the Ballroom. We danced for a while before deciding to scope out the other spaces. When entering the Space Room, we were blown away to find that the "surprise international guest" was at the helm and was none other than Thomas Fehlmann of The Orb!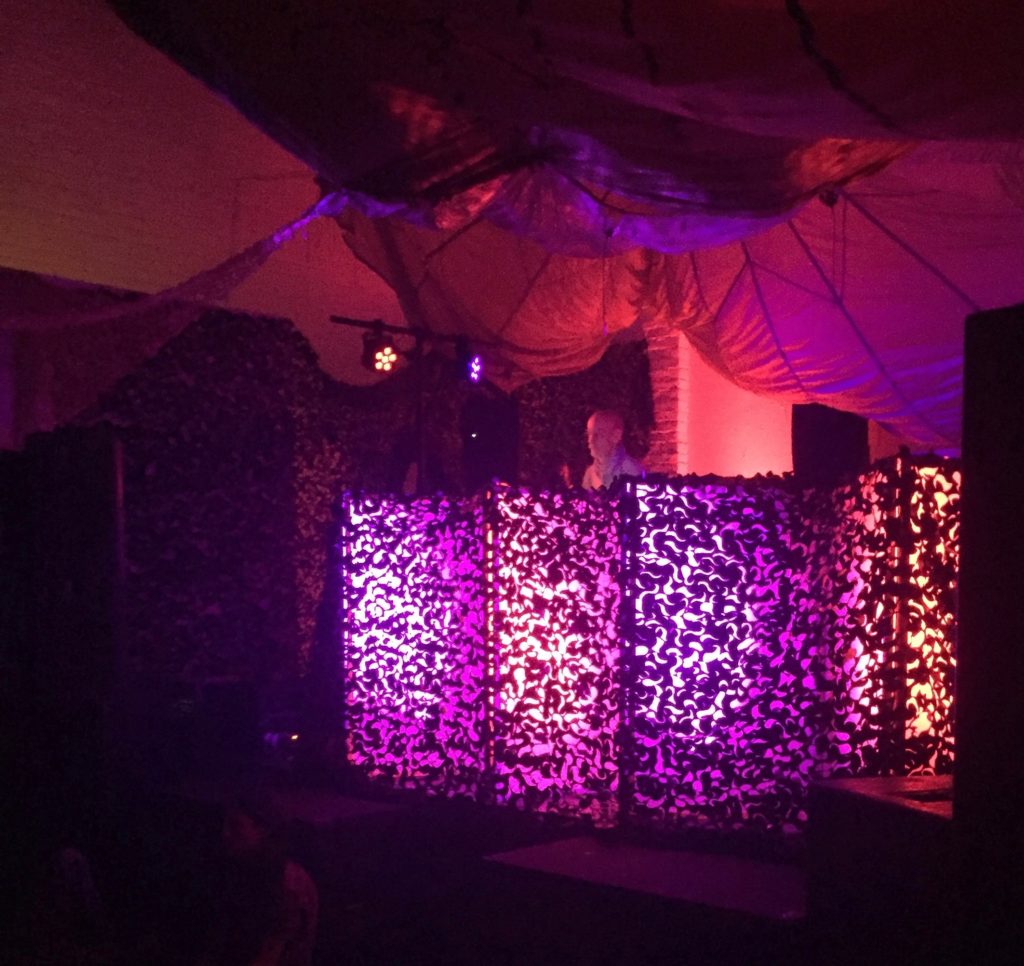 The Space Room offered chairs and open area for folks to lounge and absorb the vibe-y, chill grooves… I had a real moment there with my friends.
After Fehlmann's set, I returned to the Ballroom where I danced without let-up through sets by BMG (Ectomorph), Patrick Russell and Derek Plaslaiko. All were brilliant. As a final surprise, Derek tagged with Mike Servito through the final set. Mike and Derek were obviously having a blast, driving each other forward and the party continued hard.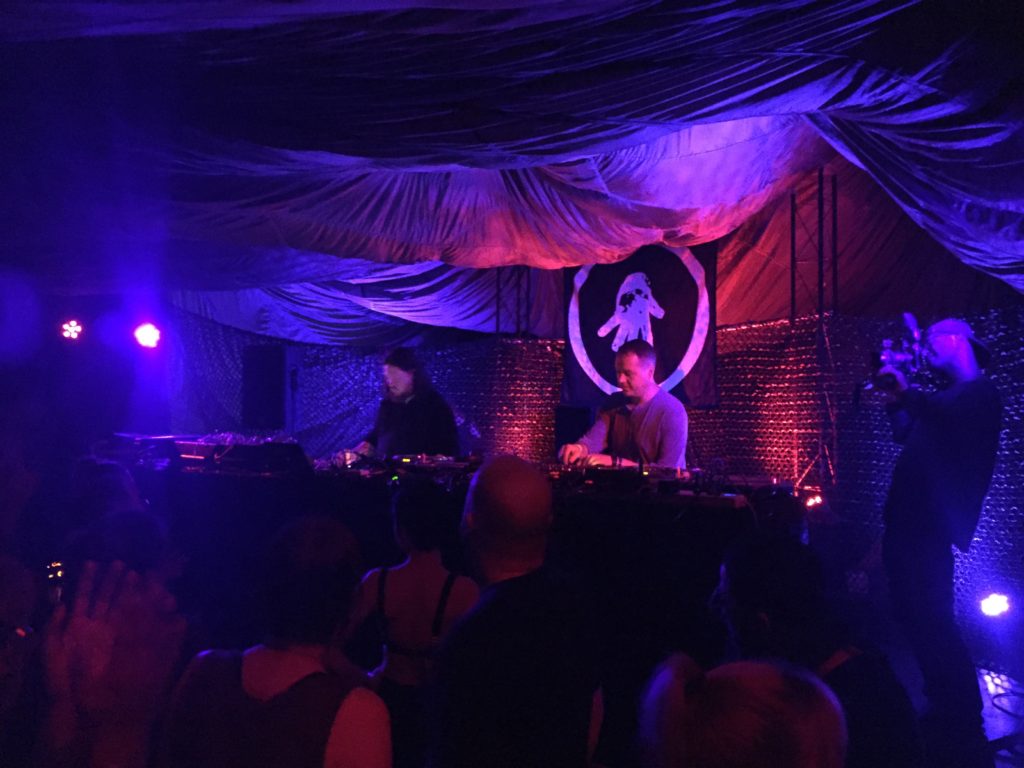 I thought the staff was cool, the artists were great, the sound and lighting were solid, it was very well-attended (but still possible to move around), and the crowd danced all night and morning. In short, No Way Back offered everything that I want in a party!
Well, okay, I personally could have used a fan in that Ballroom. But it was easy enough to pop outside to the large courtyard, where the promoters were thoughtful enough to provide a sound system with a feed from the Ballroom.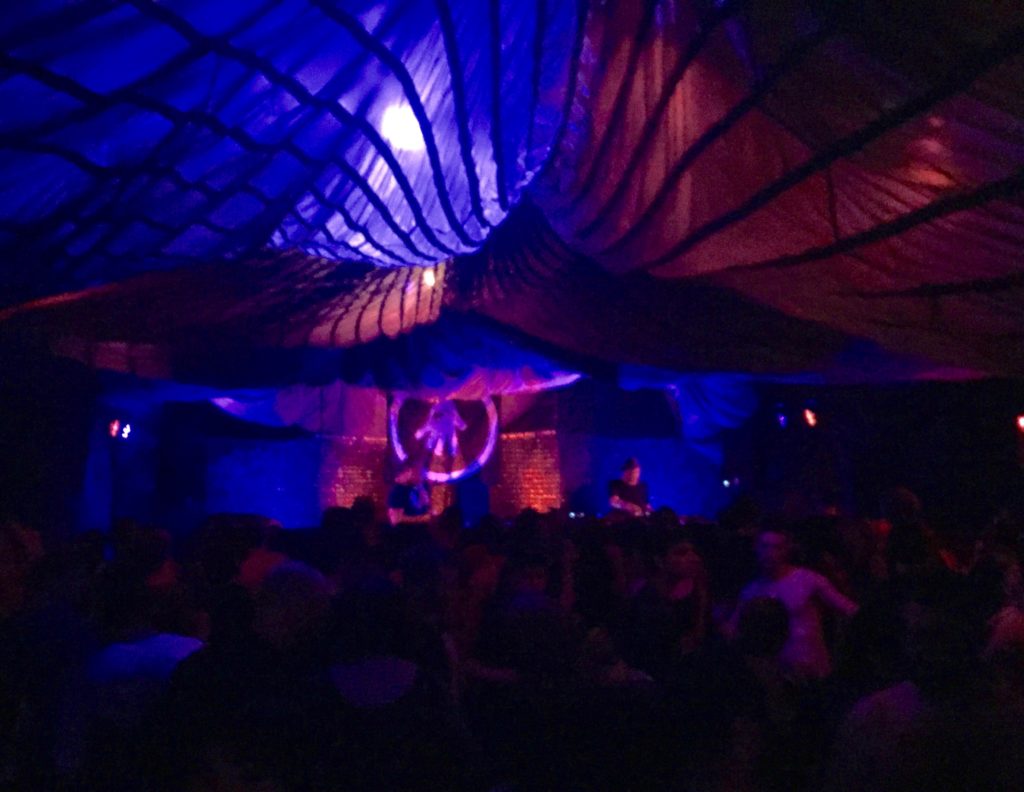 Spending the morning with my friends out in the courtyard, with the early morning sun shining on us, a cold beer in my hand with the soundtrack provided by Derek and Mike tagging back-to-back, was pure heaven.
It was great to Return to the Source! Highly recommended.