Pavement with special guests No Age – Tue., September 14, 2010 – The Pabst Theater
|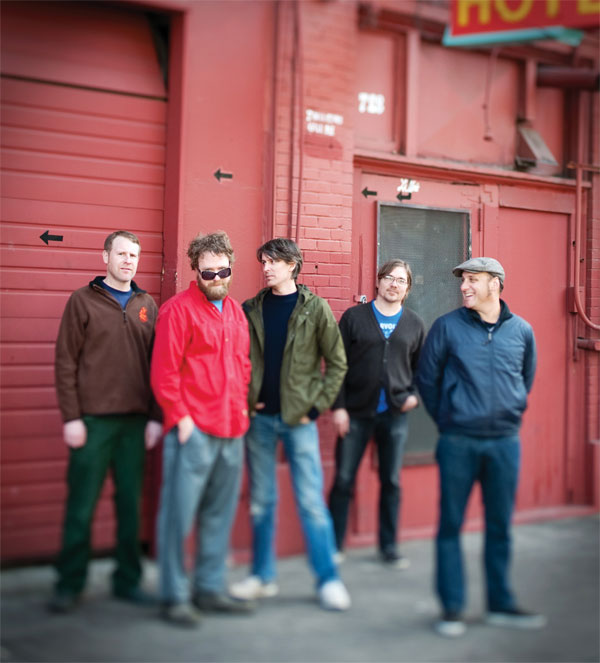 Event Details:

Pavement with special guests No Age

When

Tuesday, September 14, 2010

8:00pm

-

$32.50

-

All Ages

Where

144 East Wells Street
Milwaukee, WI 53202-3519

The Pabst Theater is an indoor concert venue and landmark of Milwaukee, Wisconsin, U.S. Colloquially known as "the Pabst", the theater hosts about 100 events per year. It is the fourth-oldest continuously operating theater in the United States, and has presented such notables as pianist Sergei Rachmaninoff, actor Laurence Olivier, and ballerina Anna Pavlova, as well as the majority of current big-name musical acts.

The Pabst is known for its opulence as well as its role in German-American culture in Milwaukee. It is officially designated a City of Milwaukee Landmark and a State of Wisconsin Historical Site, and was also designated a National Historic Landmark in 1991. [1] It is sometimes called the "Grande Olde Lady", being the oldest theater in Milwaukee's theater district.

Other Info

Simply put, one of the most legendary and influential indie rock bands of all time. You do not want to miss one of the most hotly anticipated reunions of the last decade.