Pitchfork Festival 2011: Line up Announced and Tickets on Sale
|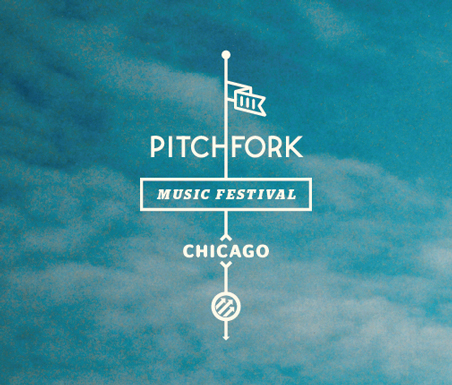 Last year Madison Music Review took part in the Pitchfork Festival. It really was a well organized event; lots of H2o handed out and sold for $1.00, good food and many cool artists and vendors. Compared to most of the larger scaled musical events (which take place at or around Grant Park in the summer) P4k should be an obvious choice, buy your tickets.
The Pitchfork Music Festival returns to Chicago's Union Park July 15-17.  It features an amazing line up this year:
Check out the list of artists so far, broken down by day.
Friday, July 15:
— Animal Collective
— James Blake
— Das Racist
— Curren$y
Saturday, July 16:
— Fleet Foxes
— The Dismemberment Plan
— Ariel Pink's Haunted Graffiti
— Woods
— Sun Airway
— Kylesa
Sunday, July 17:
— TV on the Radio
— Cut Copy
— Deerhunter
— Destroyer
— OFWGKTA
— Yuck