Preview: EARTH, HOLY SONS and DROIDS ATTACK
We are pretty excited about this line-up coming to the Frequency on September 8th.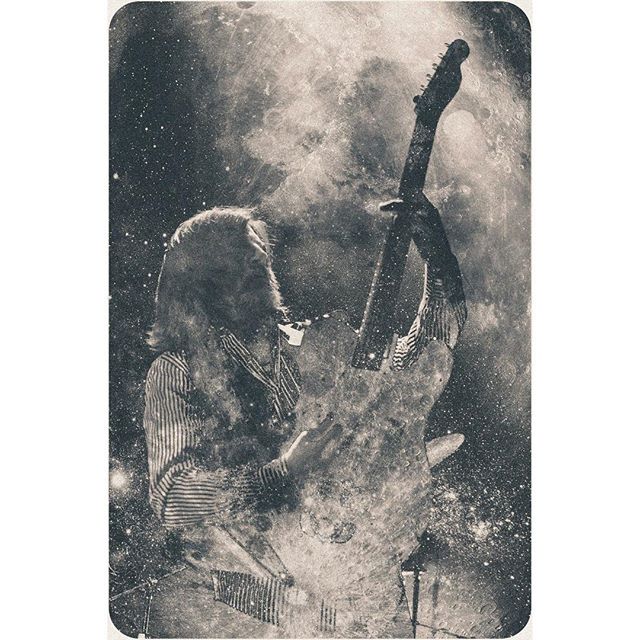 Heading up the bill is experimental doom metal legends, EARTH. This Pacific Northwest band formed in 1989, disbanded in 1997, and reunited in 2003. At its center is guitarist Dylan Carlson, and the current tour line-up includes Adrienne Davies on drums and Don McGreevy on bass. Earth has released 10 albums, and their most recent album – Primitive and Deadly, released in 2014 on Southern Lord Records – included vocals on 3 of 6 tracks by Mark Lanegan and Rabia Shaheen.
Touring with Earth is HOLY SONS, a solo project by the very talented and prolific Emil Amos (also of Grails, Om, Lilacs & Champagne). He just released a new Holy Sons album last week titled Fall of Man (Thrill Jockey), and it's a really great record. 1970s classic rock has always been a touchstone for Amos, and Fall of Man certainly reflects those influences.
For some really great background on Emil Amos, I recommend this article from self-titled magazine: Emil Amos On… Isolationism, Trance States and Holy Sons
Opening up will be Madison favorites – DROIDS ATTACK.
Hope to see you at the Freq!