Preview: Mark Knopfler @ Veterans Memorial Coliseum, November 5th, 2012
|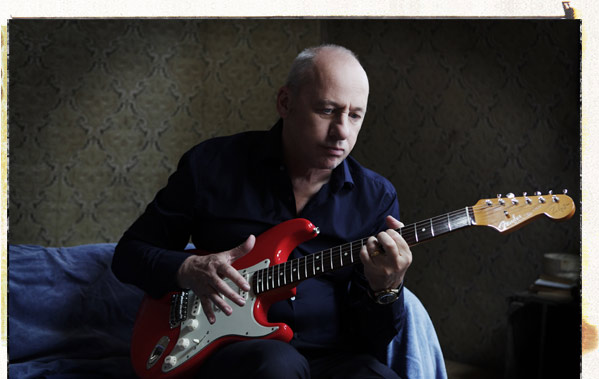 Most of us know Mark Knopfler as the genius behind Dire Straits. He has worn many hats over the years (guitarist,  songwriter, record producer and film score composer) but now,  "A privateer is what I am, really," says Knopfler.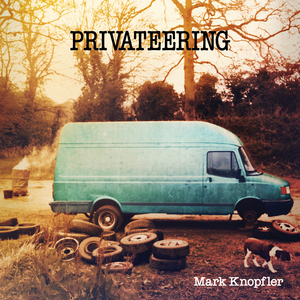 Privateering is Knopfler's first double album in a 35-year recording career. "The older I get, the more I want to write," he says. "Whether that is just panic at time running out, I'm not sure. I'm enjoying the process more than ever, writing, recording and playing live, I enjoy all of it. I'm almost tripping over songs."
A blend of of crafted folk, blues, country and rock originals which reflect on the creative exuberance of a man whose exceptional talent was finally recognized and given the Lifetime Achievement Award at this year's Ivor Novellos.
Mark Knopfler will be performing with Bob Dylan on November 5th, 2012 at the Veterans Memorial Coliseum . Expect a great show with these two musical icons doing what they do best…maybe even doing a couple tunes together (see video below).