THE MUSIC OF CREAM – Wed., November 14, 2018 – The Orpheum Theatre – Madison, WI
|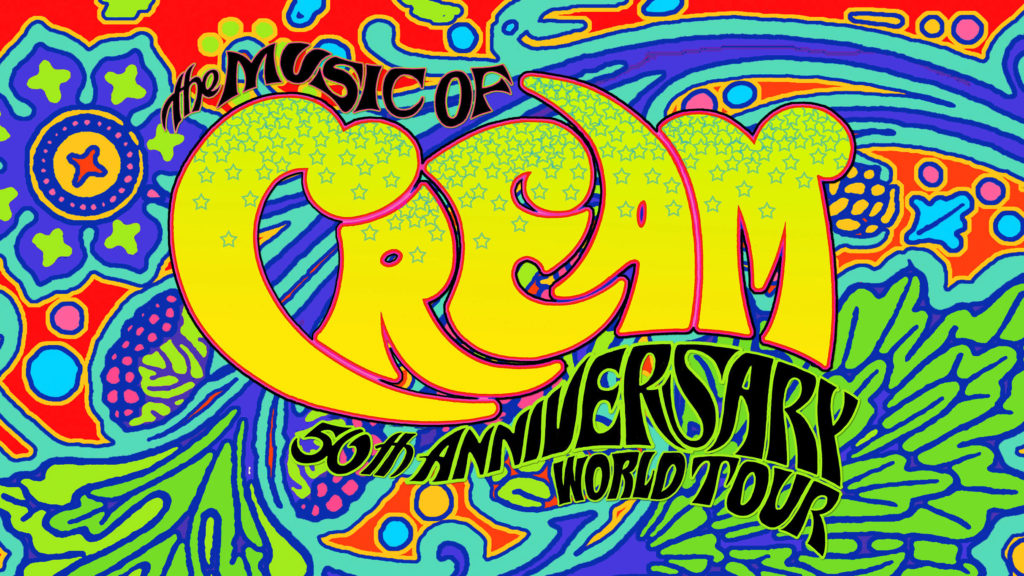 Cream was an explosion on the music scene like no other, the blueprint for every supergroup to follow and the heavy blues precursor to Hendrix, Zeppelin and so much more.
Fifty years since their debut album, the bloodlines of that trio come together to pay tribute to Cream's legendary reign over the psychedelic frontier of the late 1960s. Ginger Baker's son KOFI BAKER, Jack Bruce's son MALCOLM BRUCE and Eric Clapton's nephew WILL JOHNS have joined together to pay homage to the band's extraordinary legacy with THE MUSIC OF CREAM – 50TH ANNIVERSARY WORLD TOUR.
This multi-media concert experience has been specially created for the 50th Anniversary Tour, providing some of rock's most memorable moments with a new lease on life.
Event Details:

THE MUSIC OF CREAM

When

Wednesday, November 14, 2018

7:30pm

-

$25-$45

-

All Ages

Where

216 State Street
Madison, WI 53703