THE SEA AND CAKE – Wed., May 18, 2011 – The Frequency
|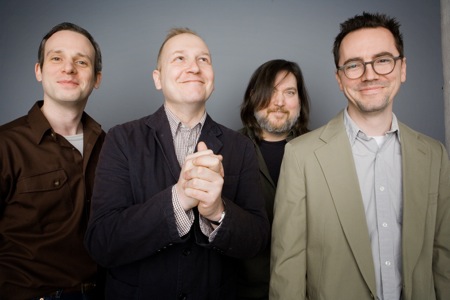 Event Details:

THE SEA AND CAKE

When

Wednesday, May 18, 2011

Where

121 West Main Street
Madison, WI 53703




Other Info

The Chicago quad are back in town after a long hiatus... and we are eagerly looking forward to this show. As always, the band is made up of Sam Prekop (guitar and vocals), Archer Prewitt (guitar), John McEntire (drums) and Erik Claridge (bass).

We are expecting the band to play new material from their upcoming release... watch out for more details...